Ever since I can remember, I have always loved playing word games. So, now for 2022, here are the best online word games I found to play online for free:
SCRABBLE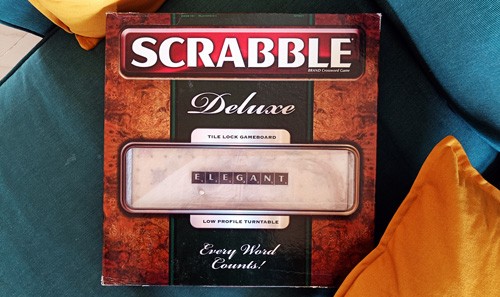 Scrabble has been a part of our family for ages. I still have my old Scrabble for Juniors board (by Spear's Games) that I refuse to part with (since I was 8 or 10) even though I bought a new deluxe Scrabble board game (from Hamleys) with a turntable and a classic look in 2007. Between both my boards, the world shifted online and I found Literati (by Yahoo Games). When Yahoo Games retired in 2016, I found Words with Friends and then finally downloaded Scrabble Go. If you're interested, join me in playing this relaxing game at your own pace.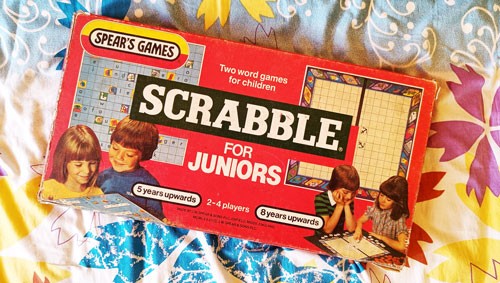 My daughter was recently gifted and now has her own Scrabble Junior.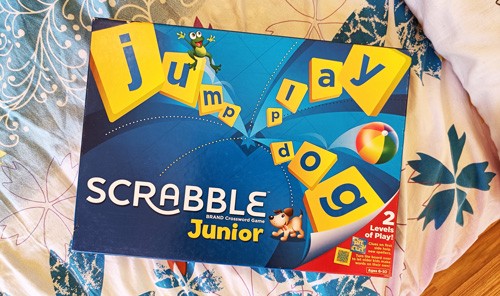 WORDLE
The pandemic brought in another interesting word game called Wordle. Some of us have gotten bored of it but many of us still faithfully play it every single day. I like that it has to be played on a browser and has a limit of one word per day so that we do not keep staring at the screen after we find the word that day.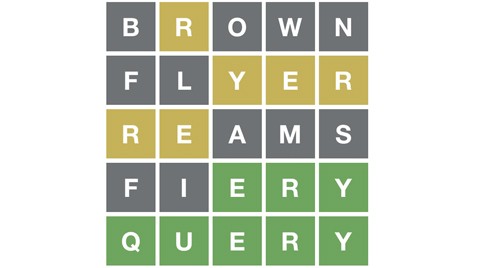 Here are games similar to Worlde; – Dordle (2 words), Tridle (3 words), Quordle (4 words), Octordle (8 words) and Sedecordle (16 words). You can also check out Heardle (music-based), Redactle (article-based), Cloudle (weather-based) and more. I will stick to Wordle, though.
ANTIWORDLE
Antiwordle is another ball game altogether. I took a while to get used to it because it was the complete opposite of what I was doing in Wordle. Here you have to try NOT finding the word. In Antiwordle, you cannot reuse the letters that have greyed but should use the letters that are yellow (in any place) and red (in the correct place). Here you aim for the maximum guesses. My highest till now is 16 guesses! What's yours? Show me!
BOGGLE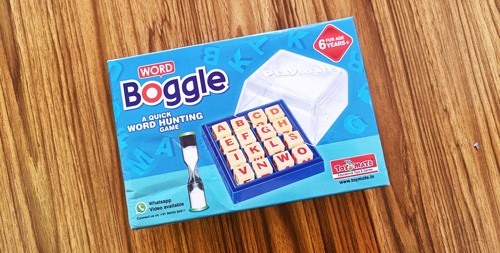 I own a Boggle game and enjoy playing it with the kids now that they can form words. I still win. Hahaha! In this game, there are a bunch of letters strewn in a box and we can form words only by connecting the letters vertically, horizontally or diagonally. It's fun and I recently began playing it online, too, on the Boggle with Friends App.
WORD SEARCH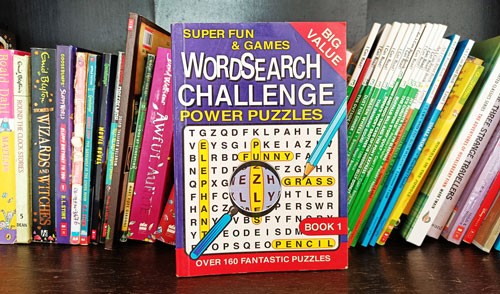 Oh, this has been another game that I have played all my life. I love searching for words within a bunch of random letters. I have also manually created a word search page for my kids. They love it! There are several Apps which you can download to play this simple and easy game but here is the one that I have. Download here.
The benefits of playing word games, online or offline, are that they improve your thinking skills, spelling and memory, increase your vocabulary, help boost your self-esteem and brain power and enhance cognitive skills. It is also said that playing word games can reduce the risk of dementia in senior citizens.
Of course, I have sometimes played Solitaire, Mafia Wars, Tetris and other video games like Prince of Persia and Mario but I have always been loyal to word games only. I never even played Candy Crush when it was the craze with everyone once upon a time.
Playing word games is also known to make you happy. What are your thoughts on the same and do you play word games, too? If so, would love to know which ones.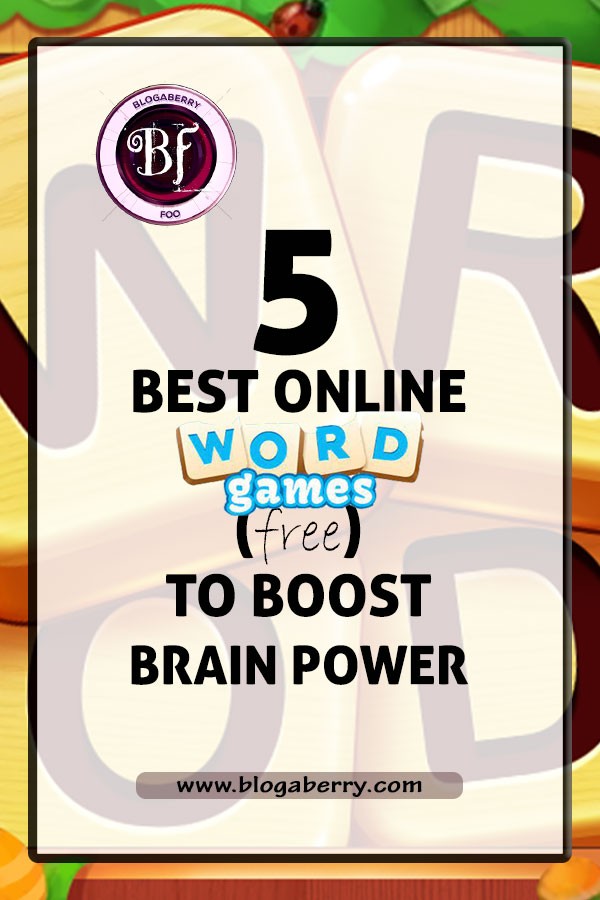 This blog post is part of the
blog challenge 'Blogaberry Dazzle'
hosted by Cindy D'Silva and Noor Anand Chawla
and sponsored by BakezbyDaizy.